From time to time readers email us looking for a book they cannot remember the name or author of. Our staff is good about hunting these down, but if we cannot locate it we turn to you, our readers, for help. Can you identify this book? Please send your answers to info@allromanceebooks.com
Book 1
I can't remember the author or title, but I'm hoping you can help me anyway. I'm looking for a book and here's what I do remember:
The heroine is a young lady who is ...more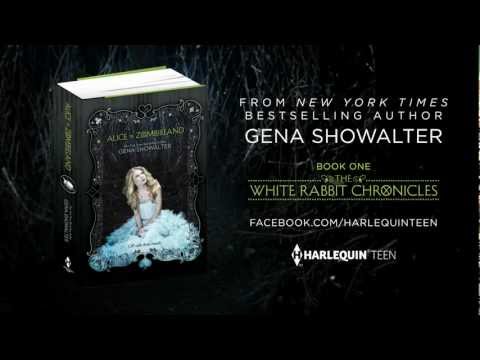 She won't rest until she's sent every walking corpse back to its grave. Forever.
The latest novel in the Lords of the Underworld series by Gena Showalter is another fantastic read, full of sensual tension, humor, excitement, suspense and more than a bit of sexually arousing bed play, or rather non-bed play.  Gena never fails to win me over with her Lords, keepers of demons, and their quest to find Pandora's Box, return the demons to the prison it is and ultimately rid themselves of them for good.
Olivia knew what she asked for when ...more